Discover 5 Loving Skills To Practice

CoachMac
studio.opera.com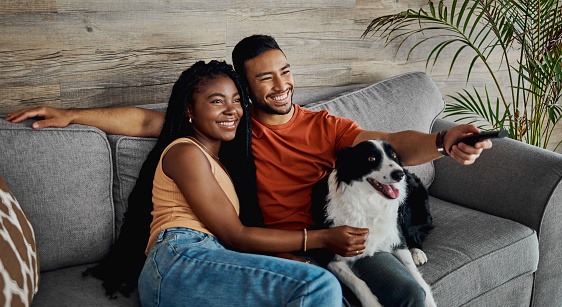 Until a habit is developed and put into deliberate action no result is seen. Loving is doing and not feelings. The art to making is founded on daily habits that makes love interesting and adorable. I will quickly take you through five loving skills that will expose you to an understanding of love with highlights. Let's quickly look at them.
1. Speak with love.
What does it means to speak with love? To permeate your partner's heart and mind, you have to developed a skill of speaking positively about your partner always. That is using word pictures to communicate to him or her 24/7. For example, good morning my world of fortunes. This alone will trigger he or she to feel so important. Use word that caught attention.
2. Morning Hugging And Kiss.
Be conscious of this. It is an ingredient for perfecting love. Hugging gives the receiver a smooth warmth. Adding kiss to it spoils the show. Emotions are highten. The result is just amazing and wonderful. Daily practice of this keep both partners glued.
3. Spent few minutes in conversation.
Don't rush about your job. One thing that changes good relationship is the absence of morning talks. Anyone can be a host at doing this. Either the man or woman. Being a conversationalist makes better. That means, one should be the host and one the guest of honor.
4. Be supportive In and Out.
A wrong belief system has been developed by some men about going to the kitchen to cook for your wife to enjoy. Men at the kitchen doesn't make them weak. One through sign loving practice is assistance. The aftermath is memories.
5. Build Family Altar.
Altar in this context has nothing to do with spiritualism. It is a platform built by partners to ensure common goals and dreams at achieved. It is a set place for daily prayers, devotions, and planning.
In conclusion, practice loving skills have great benefits. Acting on these keys brings health, joy, peace and happiness all the time.