Lifestyle
How To Speak Your Partner's Love Language In 3 Ways
Your love language makes your partner to understand you better and best.
How To Speak Your Partner's Love Language In 3 Ways

CoachMac
studio.opera.com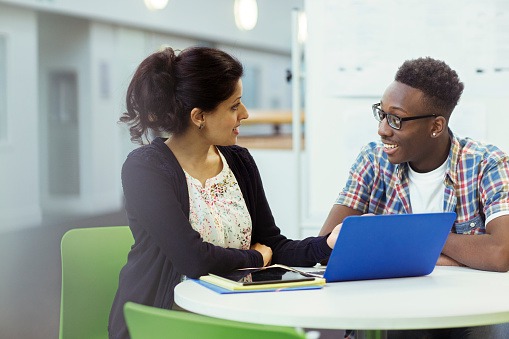 Permit me to assist you to understand the reality of love language. Your partner has a way of speaking to make meaning to you. All of us has a way of communicating things to our best self. Love language is what your partner speaks via many medium of expression without you knowing it. Many misunderstanding are direct root cause of not learning this skill on the outset of the relationship or during courtship. During the period of courtship, we should search for all these language our partner expressed in order that we can Stang long in the relationship, we refuse to search it. Quickly, I am going to show you three ways any partner expresses their love language. Here is it;
1. Passion.
What is passion? Why do we have to understand it? How is this passion expressed? Check it out. Passion is that strong feeling or emotion your partner expressed towards a definite end. He or she show is passion sometimes about their work, or anything that hold their attention. To speak that language, learn to flow in their direction. Maybe he passion is watching or touring weekly. Visiting a tourist site monthly to refresh. Any of these signs are clue to help you speak his or her language.
2. Priorities.
Things that matter mostly to him or her is a love language. Her business matters to her always, is her love language. He is going for jams weekends, that is his love language. Priorities are set focus about something important to you. To better understand your partner, check on his or her priorities. When you speak his or her priority language, you trigger love. He or she sees it as love and comfort.
3. Interest.
A sense of concern and curiosity about something. Your partner's love language can be traced in their interest. The power that hold their attention is their love language. Playing alongside this interest, he or she will take hold of it as good partner I have. Always be on the check for this and act in it. The outcome is amazing.
In conclusion, practice these enumerated pointers above and see if you will not remain loved and appreciated. Passion, Priorities z and interest are love language of people.
Please read, like, share and Comment. Kindly follow me for more.